Share Everything with a TAP.

Shipping
Shipping worldwide
24/7 Support Team
We are here to help you
Online Payment
Various Payment Option
Share your socials and contact details in a smart, immediate, and unforgettable way.
Make your Gotaps Card match your style and branding to create an unique, unforgettable experience.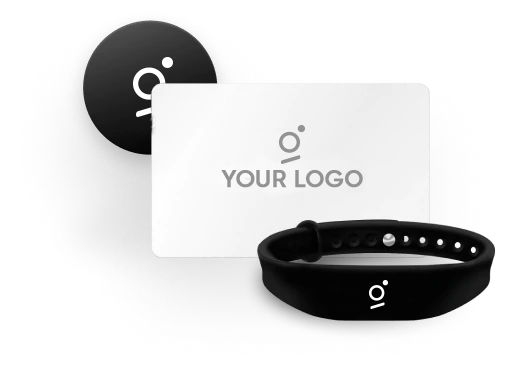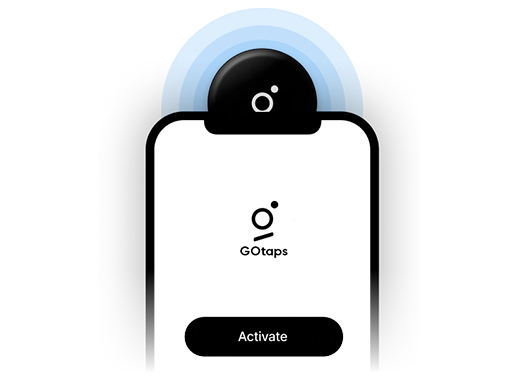 Activate your device
to your profile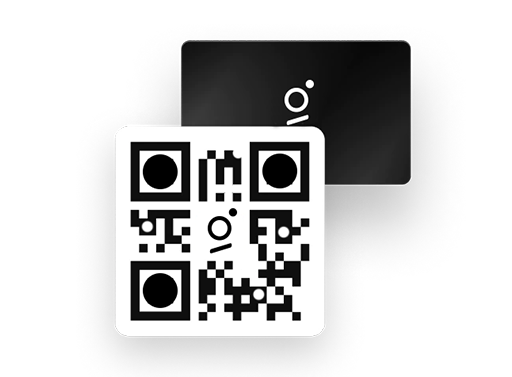 Share your profile using
your in-app QR code
or GOtaps device
People and Business love GOtaps
"We recently had our event at a fair, our GOtaps did a great job. The people we connected with at the event were all impressed."
Artur Shehi
Tour Operator
"I personally do not like paper business cards… GOtaps solves this for me brilliantly. The App is easy to use, no one else needs the App to connect with you"

ANA Ertollari
Real Estate
"Seriously, GOtap is legit one of my favorite business tools on the planet. I use it pretty much everyday!

John Doe
Managing Director
OUR MISSION
We help professionals network better with time-saving and eco-friendly technology
We believe that building and maintaining relationships is so important in this world. There is nothing worse than meeting a business relationship or a new friend, forgetting to connect with them and never hearing from them again. A big part of our culture is building sustainable solutions that help the environment. GOtap uses technology instead of paper to connect professionals, saving forests worldwide. No more paper business cards…


"For every gotaps you buy we plant trees."
trees can be saved each year by switching to GOtaps.
Frequently Asked Questions